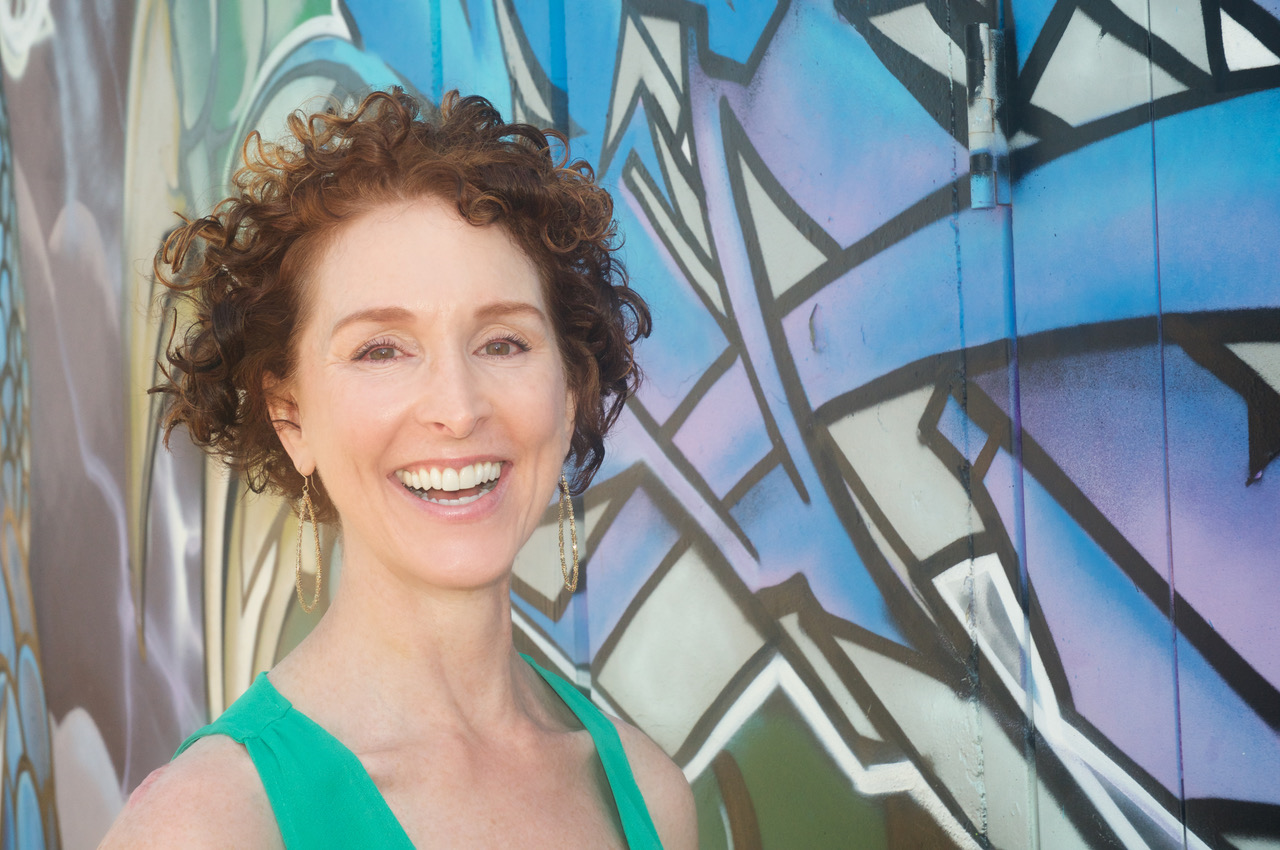 I came to Ayurveda through my desire to find a natural way to cure imbalances… to ease the symptoms of my body, mind and heart to harmonize with Universal rhythms of trust and safety. .
Hi, I'm Sethyne!
I am a Medical Ayurvedic Specialist.
I have completed over 4000 hours of Ayurvedic study and am a certified Ayurvedic Doctor (AyD), Ayurvedic Clinical Specialist (CAS/AP) and Ayurvedic Health Counselor (AHC) through the California College of Ayurveda.
I offer a supportive journey for my patients to heal when Western medicine is not meeting their needs
I am also a registered yoga teacher (RYT 500), an iRest® Teacher in Training Level I, and a Mindful Self Compassion teacher-in-training. I consider myself an anatomist and overall body geek.
My greatest pleasures come from cooking and medicine making, star gazing, poetry and dogs. I am a nature enthusiast and love to reset in the unpolluted beauty that is in all ways perfect. As an herbal apprentice, the stellar intelligence in the plant kingdom continues to "wow" me. I count my friends and family as blessings with whom I can experience the opportunities of relating.
I am cultivating stability, strength, and resilience. My inner practice is paying keen attention to the subtle currents where I hear the desire within my heart and move closer to my soul.
The mind wants to do. The soul wants to be.
I am working on being.
"If you are looking for Ayurveda in Sacramento CA or abroad, Sethyne is a highly skilled empathic practitioner with a top notch education from a great school (California College of Ayurveda). You can trust her to help you change your lifestyle and live a happier, healthier life."